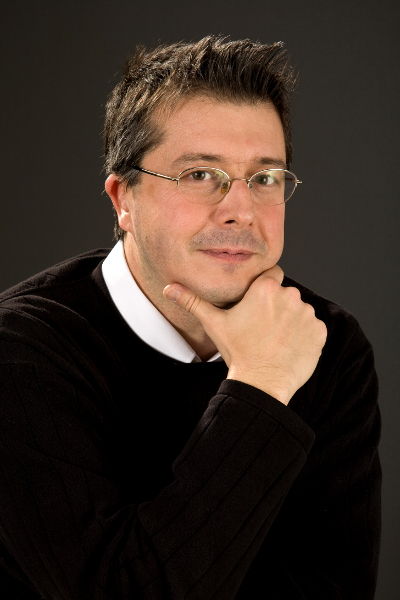 Gilles Giusta
Gilles Giusta, moved to Canada in 1998 to pursue his career.
He became a Canadian citizen in 2003, and has gained 10 more years of accounting experience through his work with different different companies:
Junior Bookkeeping : January – June 1999.
Seigneuret & Company - Certified General Accountants Serving clients throughout British-Columbia. Richmond, B.C.
Bookkeeper : July 1999 – July 2000
D.E.R.A (Downtown Eastside Residents Associate)
DERA owns 355 units of affordable housing, manages an additional 70 units, and provides a variety of free services including; tax preparation; advocacy; landlord / tenant rights.
Accountant Manager : August 2000 – May 2003
D.E.R.A (Downtown Eastside Residents Associate)